Grow your business
with CICOD Software
as a Service
You are in great hands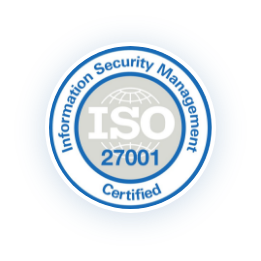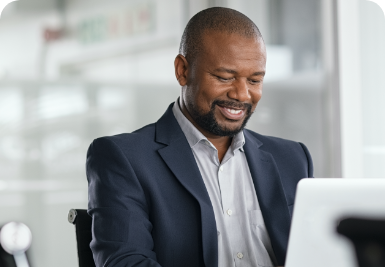 CICOD
Enterprise
Extend your ERP to get maximum return on your current IT investments in your business sector.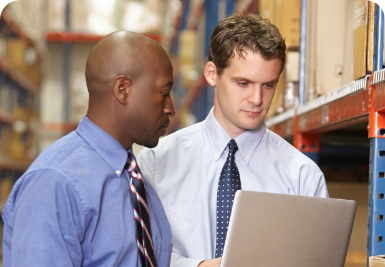 CICOD
Supply Chain
Seamless process automation and collaboration for manufacturers, key distributors, wholesalers and retailers.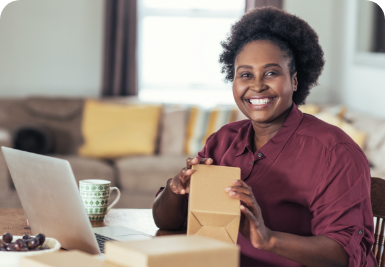 CICOD
eCommerce
Take your business online in 24hours managing your entire order to delivery processs.
CICOD APPLICATIONS
Fully Integrated Modules with the Option to Choose!
Deploy to your private cloud or use as SaaS
Click on any of the application to download product sheet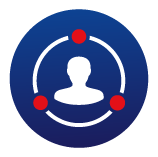 Customer Management and Billing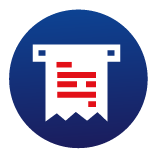 Customer Order Management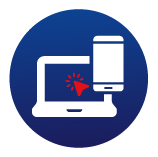 Selfcare Web, Mobile and SMS
Multi-channel Self Service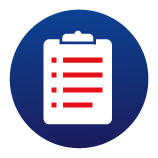 Inventory Management System
Inventory Lifecycle and Multi Warehouse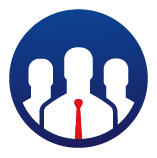 Workflow Manager
Back Office Operations Management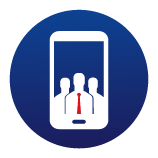 Workflow Mobile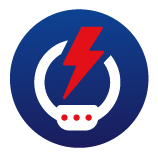 Energy Management Control Center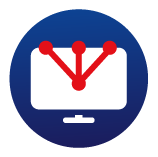 Revenue Assurance Platform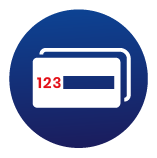 Voucher Manager
Electronic Pin Management