Supplier Management Simplified
CICOD Inventory Management System, an integrated software solution enables you to manage suppliers better, keeps comprehensive information that qualifies them - so you get the right product at the right price from the right source.
Access Inventory Management System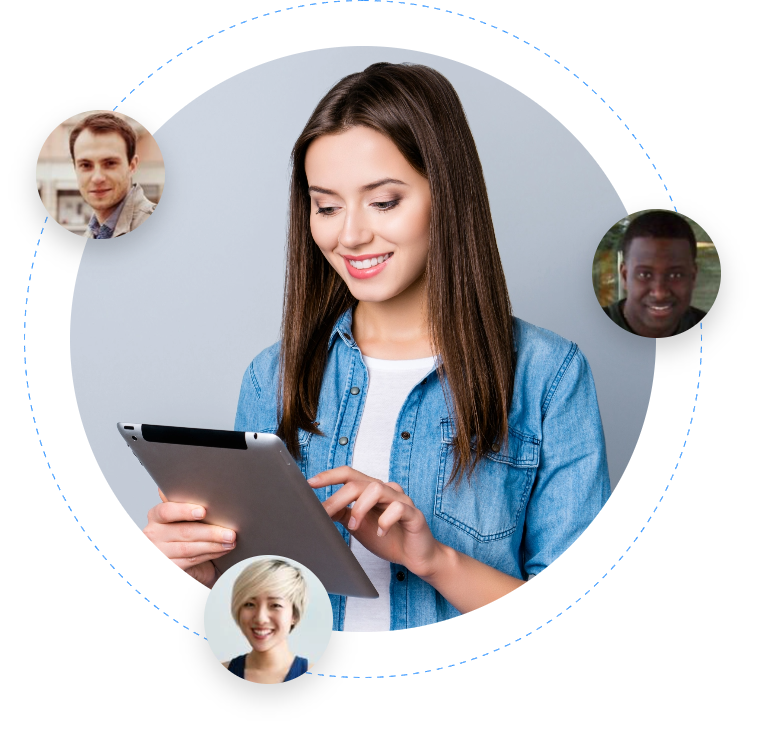 Why have a Supplier Management System?
CICOD Supplier Management Solution
This is integrated with the CICOD Inventory Management System that allows businesses to keep track of their inventory and assets across one or multiple warehouses. Supplier management is enabled within this software.
Categorise suppliers
Categorise and segment your suppliers for better data analysis. This makes it easy for product and price comparison at time of procurement or during an audit process.
Qualify Suppliers
Qualify your suppliers, with up to date and comprehensive information - so you get the right products from the right supplier
Manage Inventory for Multiple Locations
Add and track products for multiple locations efficiently, so you can sell more with less effort. This helps your business scale easily with the need for additional software.
Quality Control
Quality is of great importance today in any business. The CICOD Inventory Management System allows you to set up an approval system to ensure all items or products are handled at the highest standard set by the company.
Achieve Greater Visibility
Get instant access to your stock levels at any location, see the value and history so you know which item is profitable and which isn't. This is crucial to saving money and improving cash flow.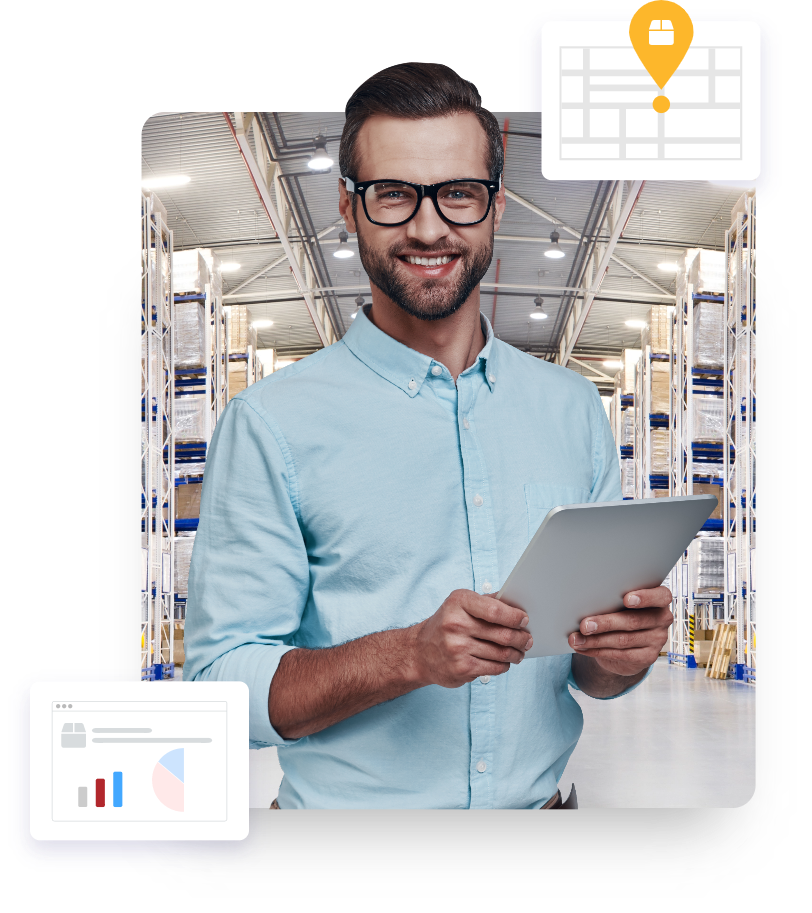 Want to learn more on automating business processes?
Read ourblogs, guidesand more