What is Unified Collections Gateway?
Otherwise known as UCG, is a software application that enables real-time aggregation of revenue collections from different payment channels. CICOD UCG is ideal for any business collecting revenue via multiple channels. It allows the monitoring of activities taken to recover customer debts and providing detailed financial audit trail and access to funds both in cash or bank accounts.
Why Unified Collections Gateway?
Revenue Collection Transparency
UCG has detailed and comprehensive transaction reporting capability to understand and review transactions in-depth.
Detailed Transaction Reporting
This software application displays details of real time transactions in clear, explicit and unambiguous terms for the purpose of reconciliation of the inflow of revenue in the business, responsible for collections
Payment Channels Integration
UCG seamlessly integrates with any payment channel responsible for collections and enables easy pull for data on payment collections.
Cash Management and Revenue Assurance
Uniquely designed dashboard for monitoring and reporting transactions from all payment channels. Real-time monitoring of revenue assurance to ensure no leakages.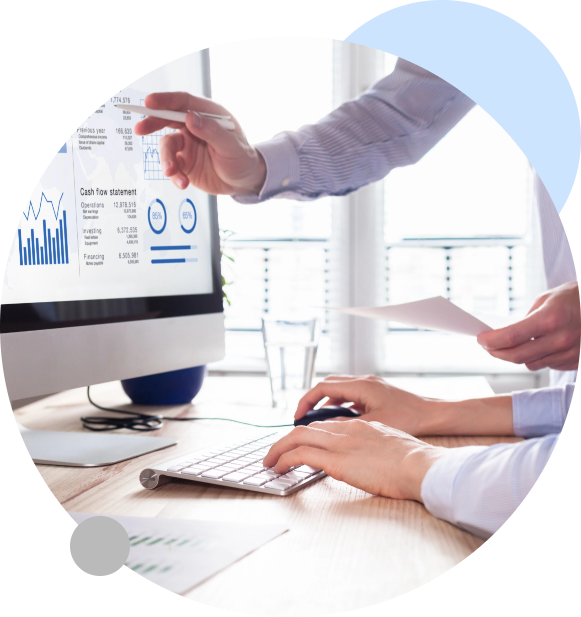 Cash Office Management
Real-time monitoring of cash and cash movements at cash offices.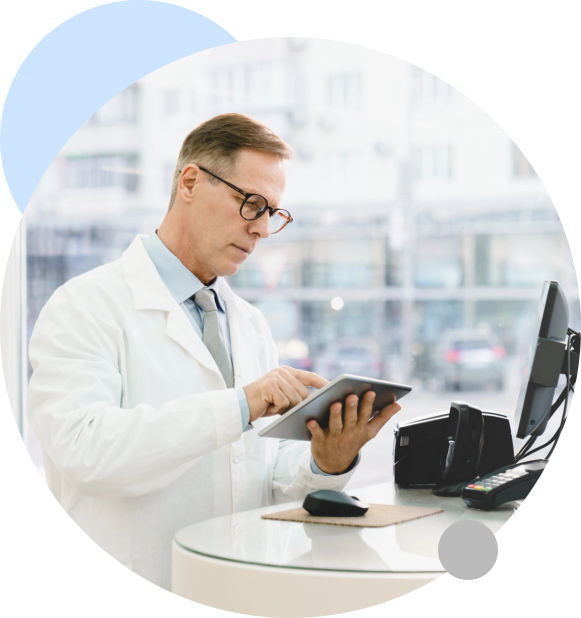 Real-Time Web and SMS Payment
Enabling web and SMS payments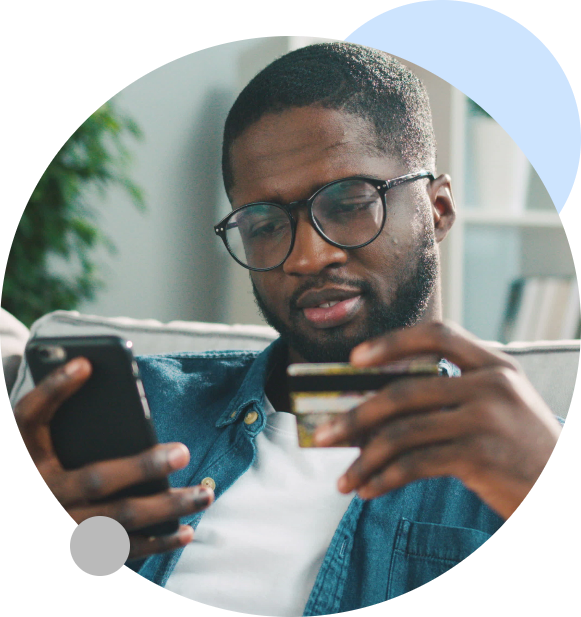 Real-Time Voucher
Validation of printed and E-barcodes to redeem vouchers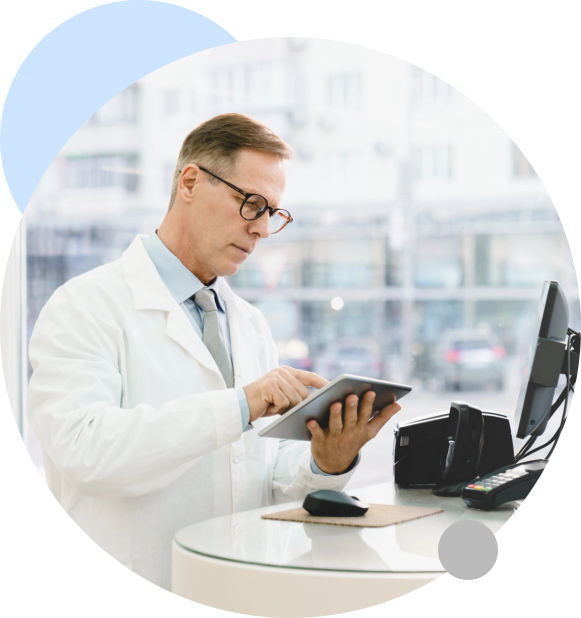 Improve communication and gain better visibility on all transactions in your organization
Get 30 days free trial and experience the power of Unified Collections Gateway