Supplier Registration
Maintaining a solid competitive advantage requires that businesses manage their B2B relationships effectively. The CICOD Platform provides the opportunity for this with the efficient registration and storage of supplier information.
Supplier in Value Chain
The Value Chain feature ensures the creation of a network of suppliers and provides efficiency in the procurement of goods and services offered by members of the network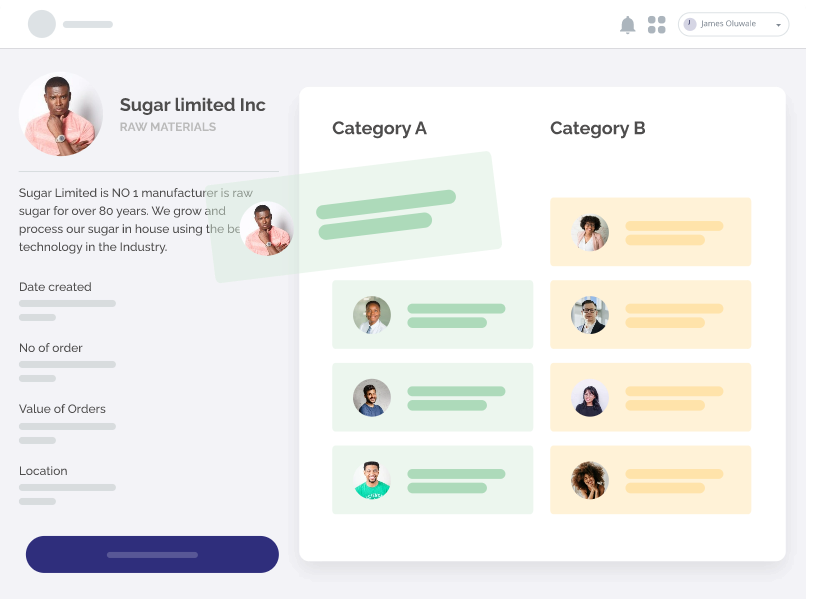 Supplier Catalogue
Approved suppliers on the value-chain network provide their products and prices based on pre-agreed product categories.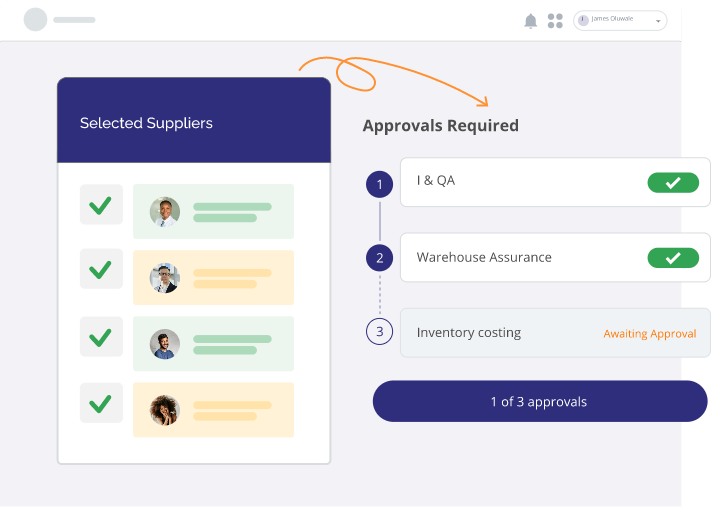 Returns to Supplier
This provides a comprehensive list of all goods that have been returned to the supplier and the reasons why. This allows for better profiling of suppliers and may aid future negotiations.