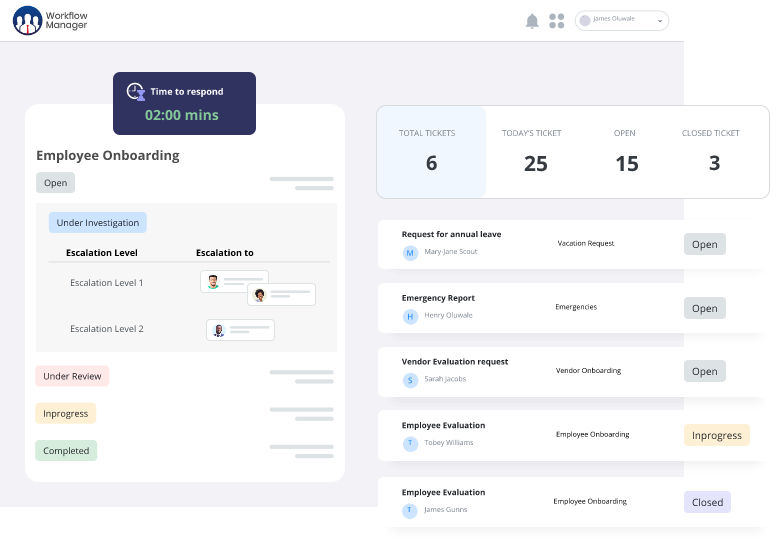 Complaints
It is important to log Issues and feedback from customers as it provides the business with insights on areas of improvement. Complaints raised by customers are logged in defined categories on the system for easy allocation to the department responsible and for timely resolution.
Enquiries
Customers should be provided access to information seamlessly without the need to call or visit a location. Enquiries such as products, offers, availability, pricing and policy can be provided through the eCommerce platform or a self-service invitation to the order management system.
Order Tracking
When orders are created, a unique ticket ID is generated. Customers receive email notification from point of order to delivery. Customers can follow up on the progress of the issue of concern using the ticket ID.
Online Payments
The integration of multiple payment channels provides customers with various payment options. This is subject to your region.