Pricing Plan
Try now and scale the team with ease.
Try it free for 30 days.
There are no offers available
Frequently asked questions
What is the meaning of audit?
What does inventory status mean?
What is the difference between the inventory category and the product category?
Why do I have to create my suppliers?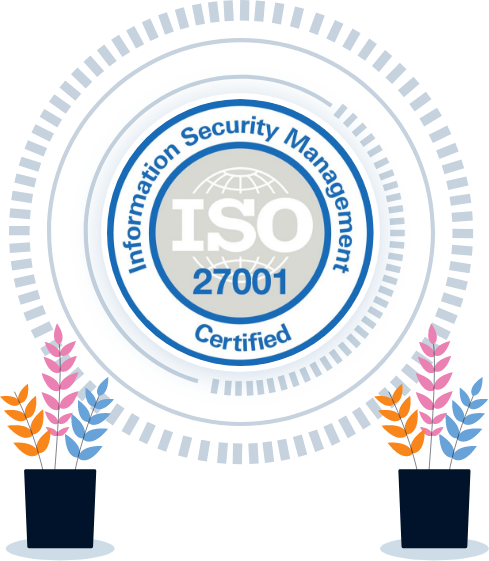 Grow your business with CICOD Merchant
Start your 30days free trial